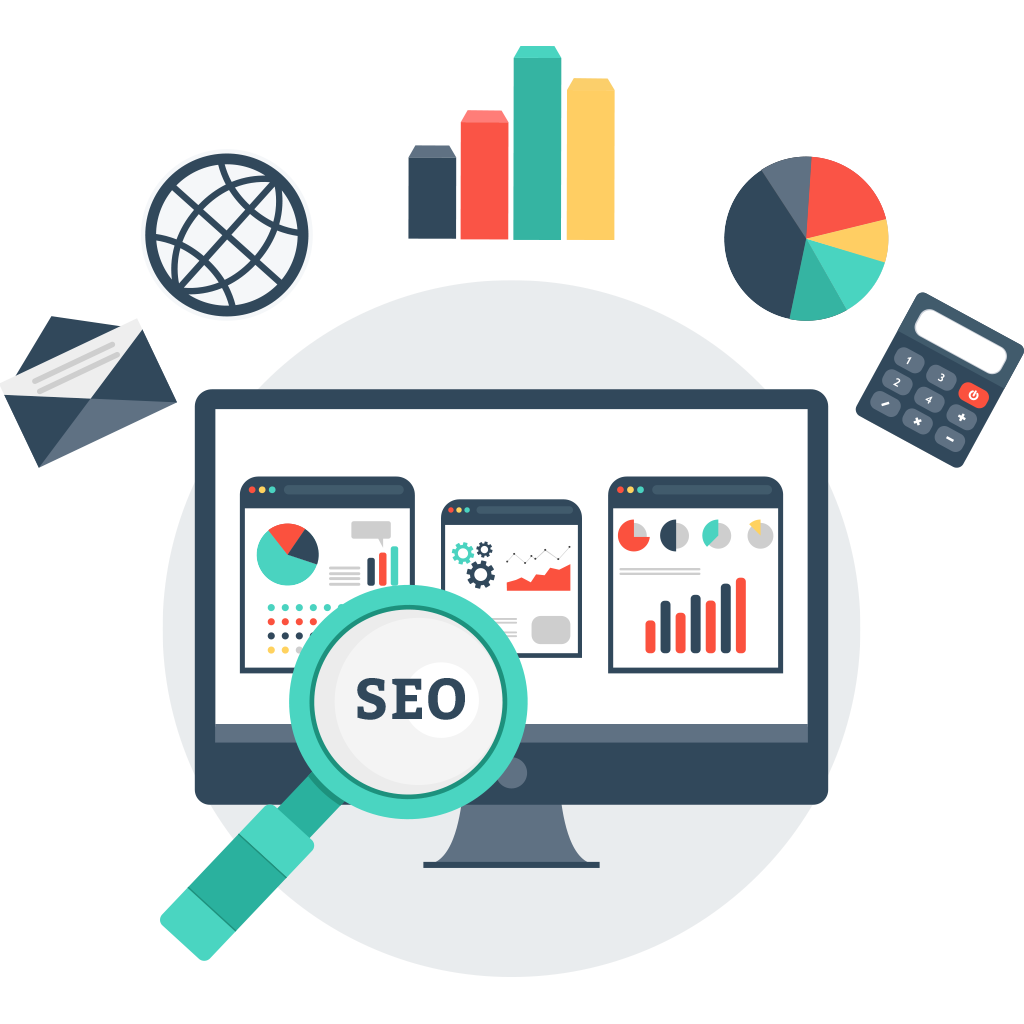 Website Marketing Agency in Australia
Website Analytics & Reporting Services
Web metrics play a critical part in developing relevant and effective web analysis with proper call-to-action from the point of view of organisational and website visitors' objectives. We understand that the website analysis plays an important role to measure key performance indicators (KPIs) and eventually it helps to assess the success or failure of those objectives and calls-to-action. Therefore, we properly formulate the analytics and simplify web metrics, easy to interpret and can be parsed to present just the information you need.
Web analytics and reporting is an important part of web marketing research, which gives actionable insights. We setup the web analytics but the real job starts when we start tracking and reporting the analysis in a more meaningful way to the clients so that there will be more actionable recommendations at the strategy table.
Our Web Analytics Best Practices
We strongly support the qualitative research and testing. We emphasise on identifying measures based on your company's and user's goals and using the web data to evaluate the success and failure of the company.
Measuring Content
The most important factor to create a relevant and effective web analysis is to create clear goal and calls-to-action from the company's website. We extensively work on users' interface and identify key performance indicators (KPIs) to measure the success or failures of the strategy.
Valuable Insights from using Multiple Tools
There are multiple KPIs that indicate actionable insights. We use multiple tools that help to simplify and focus on the KPIs that measure the company's and users' goals. These tools help to parse the unnecessary data to get the right insights.
Data-driven Environment
We encourage a data-driven environment for decision making. We collect relevant data by using multiple tools so as to meet the desired goals. Data-driven methodology also helps to find out what are the aspects that will improve KPIs. We also leverage the testing tools to find out different alternate solutions to make the best placement that generates the most engagement.
Comprehensive Reporting
We work on pan-session metrics, which mean study in detail about visitors, user-lifetime value, and other aspects to find out long-term understanding of users. Our analysis also focuses on how visitors interact in the website.
What We Offer
We provide result-driven website analytics, reporting and marketing solutions that accurately measure, track and quantify promotional strategies. Some of the services that we offer to our clients are as follows:
We do advertising tracking and measurement that work best with the website. Also, we work on various strategies that help to change or eliminate the existing ads.
We implement conversion rate optimisation that helps to convert leads into sales.
Our USP is custom research and analysis of every website. We comprehensively study competitors' website and find out the ways that helps to improve the website performance.
We have a team of experts, involved in website analysis and accurately track and find its true conversion rate.
Our various analytical tools help to identify new opportunities to make better placement of ads and eventually dominates the online space.
We work with our clients either on a consulting or a project basis. Our analytics not only emphasise on users' behaviour but also create a detailed effective marketing strategy to improve traffic of the website(s).