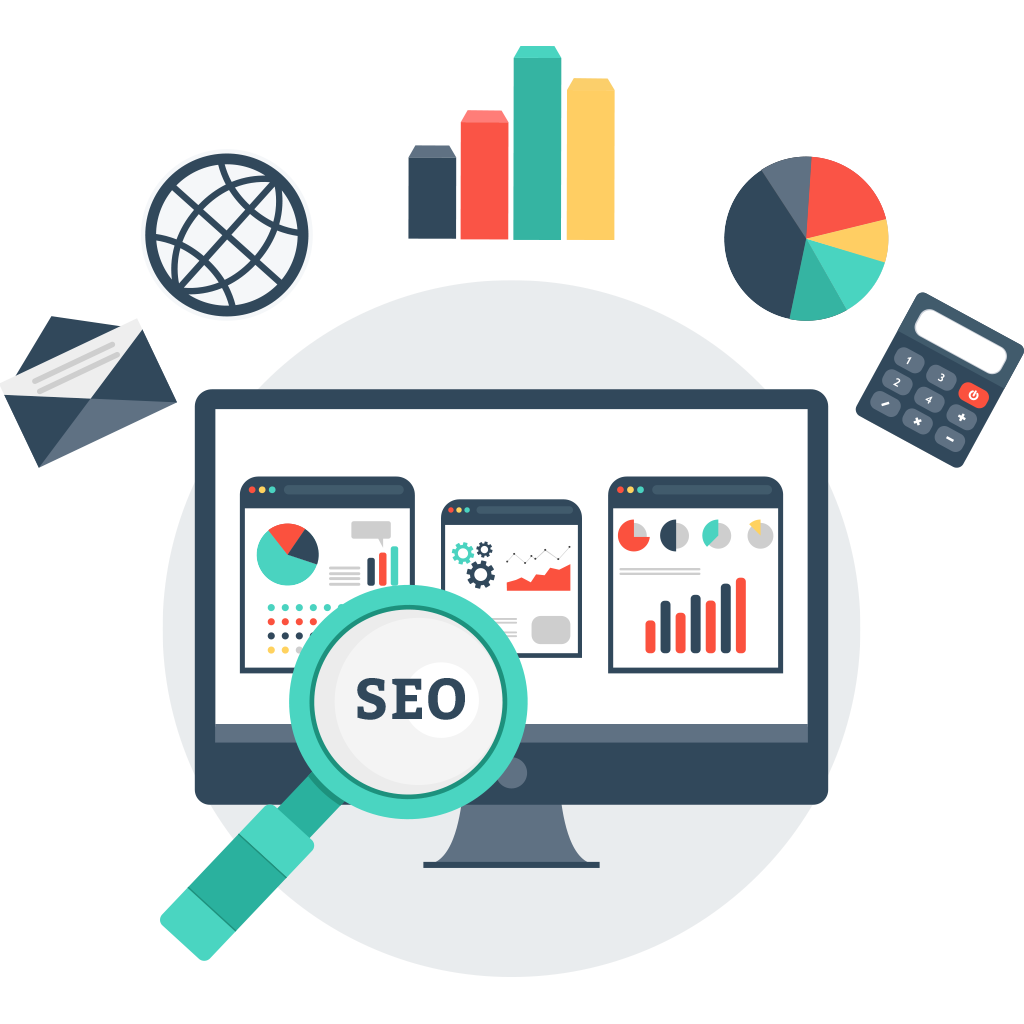 SEO Serives in Gold Coast
Online marketing has reached a new height in the past one decade. Companies are now increasing their online marketing budget to get better exposure in the internet. We understand the importance of website rankings, and have an expertise to build an organic growth in search engines. We do a full audit of an existing website, restructuring it (if needed), authority building, online promotions to give the search engines a clear idea about the business. The process is not straightforward, but we employ different strategies to make things competitive.
Our Approach
We adopt a very methodical approach where we first analyse the primary search terms that clients' customers are looking for. Also, we audit the existing website, checking ranking, back links including all social properties. We then create a comprehensive strategy that involves the website, social media, video marketing, business listing and others.
Tailor-made services in an affordable pricing
We understand that different clients demand different approach to reach the ranking. So, we create customised solutions for our clients. Many search engine companies work on low cost model and their main motive is to churn out more clients rather than quality analysis and productive results. We work on affordable pricing but we are honest about our services. The pricing varies according to the services and industries. We provide our clients with credible SEO services that will transform the businesses through an organic growth.
Keyword Research and Ranking
We do a complete keyword research and competitive analysis of keywords ideally in the top 5 positions. We do an industry specific research where we focus on target audience. We also work on keyword phrases that are the most relevant to the targeted industry.
Holistic Approach
We have adopted an integrated approach to build links, incorporating keywords and content creation. Our innovative methods help to boost rankings in search engines with consideration of our holistic approach we are able to deliver our clients with the best results. We take into consideration the following factors:
Page speed
Crawling
Localization
Webspam
Press & PR
Structured data
Content
Loading Speed and Localisation
Loading speed is a significant factor in ranking in the Google. It is also an important factor in terms of user experience and bounce rate. We optimise the page speed by correcting HTML tags, images and other technical detailing. With reference to localisation, it is important to connect with local users for the promotion of local businesses. We use different methods to target the regional audience.
Writing Optimised Content
We are aware of SEO best practices, so our content is optimised with appropriate keyword density and header tags. We optimise content for organic search, incorporating smartly keywords and key phrases into the content to optimise it.
Publish and Promote
We involve two primary SEO elements in our optimisation process. These are publishing high quality content and promotion of content in various social platforms. We see whether linking sites are relevant to both content and the keywords on which the content is optimised. We check both outbound and inbound links to check the relevancy of those links. Our backlink analysis is largely based on competitors' statistics and opportunities to link other sites through guest blogging.