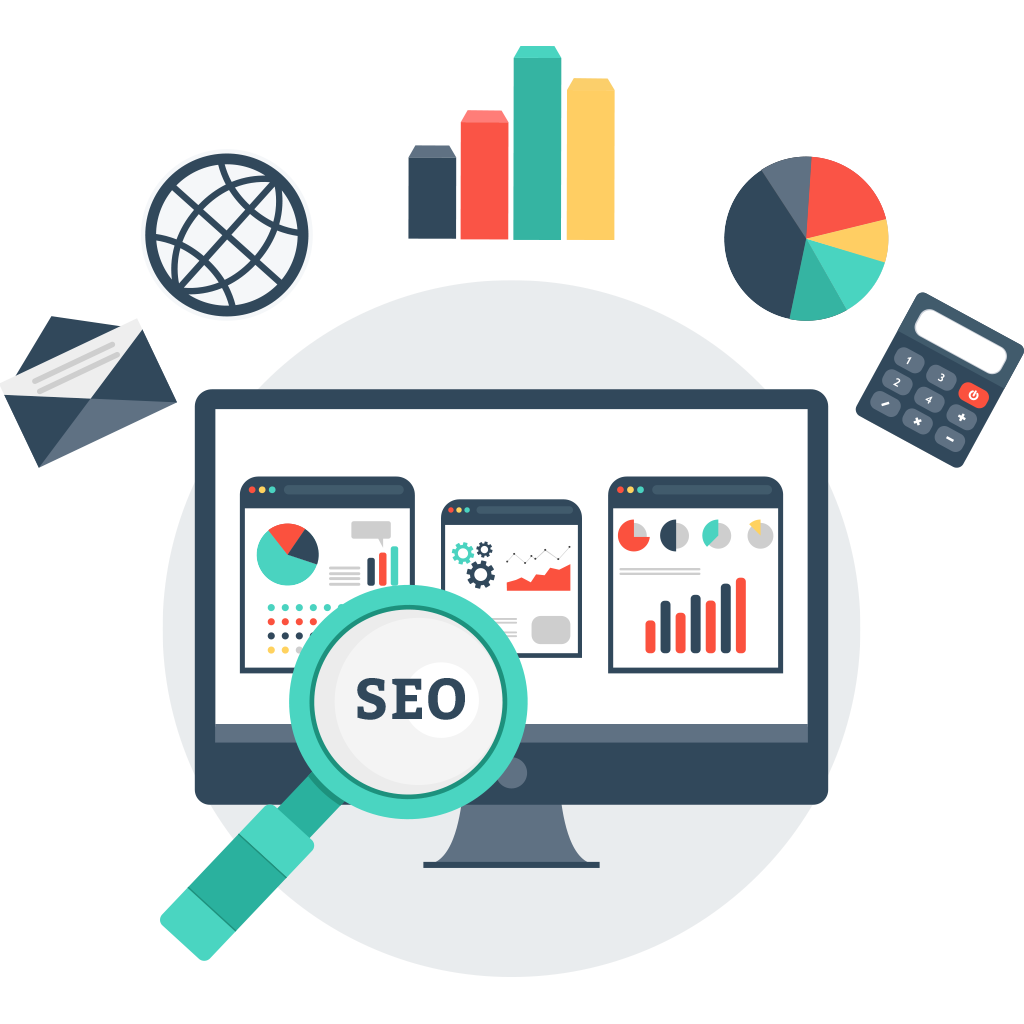 WordPress SEO Sevices Agency in Australia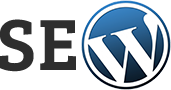 A perfectly executed organic search engine optimisation is the backbone of any online marketing strategy. We are an experienced online marketing agency, offering various kinds of organic SEO services, out of which we have a specialisation in WordPress SEO where we provide our clients with tailor-made SEO services to promote businesses. We create effective strategies for WordPress websites and execute them to bring traffic and eventually sales.
From SEO standpoint, WordPress is one of the important CMS platforms for businesses because it gives the necessary flexibility and has great usability built-in features.
However, it is important to fine-tune the CMS to maximise the search engine optimisation. We give all-inclusive WordPress SEO services, which include:
SEO plug-in optimisation
WordPress website speed optimisation
Mobile site optimisation
Creation of robust website architecture and internal links
HTML code and technical improvements
Website security
Core WordPress and plugin upgrade
Website images opitimisation
Website indexing and clean-up for SEO
What We Do
Our main forte is the sound technical expertise in SEO in WordPress and implement advanced SEO tactics to achieve the best ranks for websites. We maintain a long-term relationship with our clients because we maintain transparency with our clients and show them gradual progress with detailed reports.
Our first task is to provide our clients with a complete audit report and provide them what are the SEO activities we are going to take in future.
Here are highlights of SEO services we provide:
First we do an extensive website auditing of the existing website and provide a detailed report to the client.
We work on comprehensive market research and do relevant keyword researches to find appropriate keywords and key phrases to achieve a better organic search results.
We create unique content, optimise the existing content, and create effective schema and rich snippets. We also involve in content marketing including promotion of content in various public relation websites, forums, blog submissions, guest blogs, social media content and others.
We work on on-page SEO including creation of keyword rich meta tags, titles and descriptions. We also work on quality link building.
We work on systematic link building that includes forum submissions, article submissions in relevant sites, guest blog submissions and others. Moreover, if the business demands a good public relation exposure, we also work on promoting the website in various good PR websites.
We structure proper website navigation. It helps in better indexing, which helps search engines to crawl the site easily.
We create blogs, post and outreach blogs in various platforms.
We work on existing content and resolve duplicate content issues.
Speed optimisation is a significant part of WordPress SEO, so we work on loading speed of the website. In addition, we also create various call-to-action and engagement in the pages to minimise the bounce rate.
We set up Google Analytics and create funnels to understand users to follow, to achieve website goals.
We also successfully implement Google Webmaster (Google search console).
We use good caching plug-in for WordPress SEO. A good caching plug-in will increase the loading speed and also they minimise the load on the web server. It helps to cache static and dynamic content of a website and thus help to reduce the loading time.