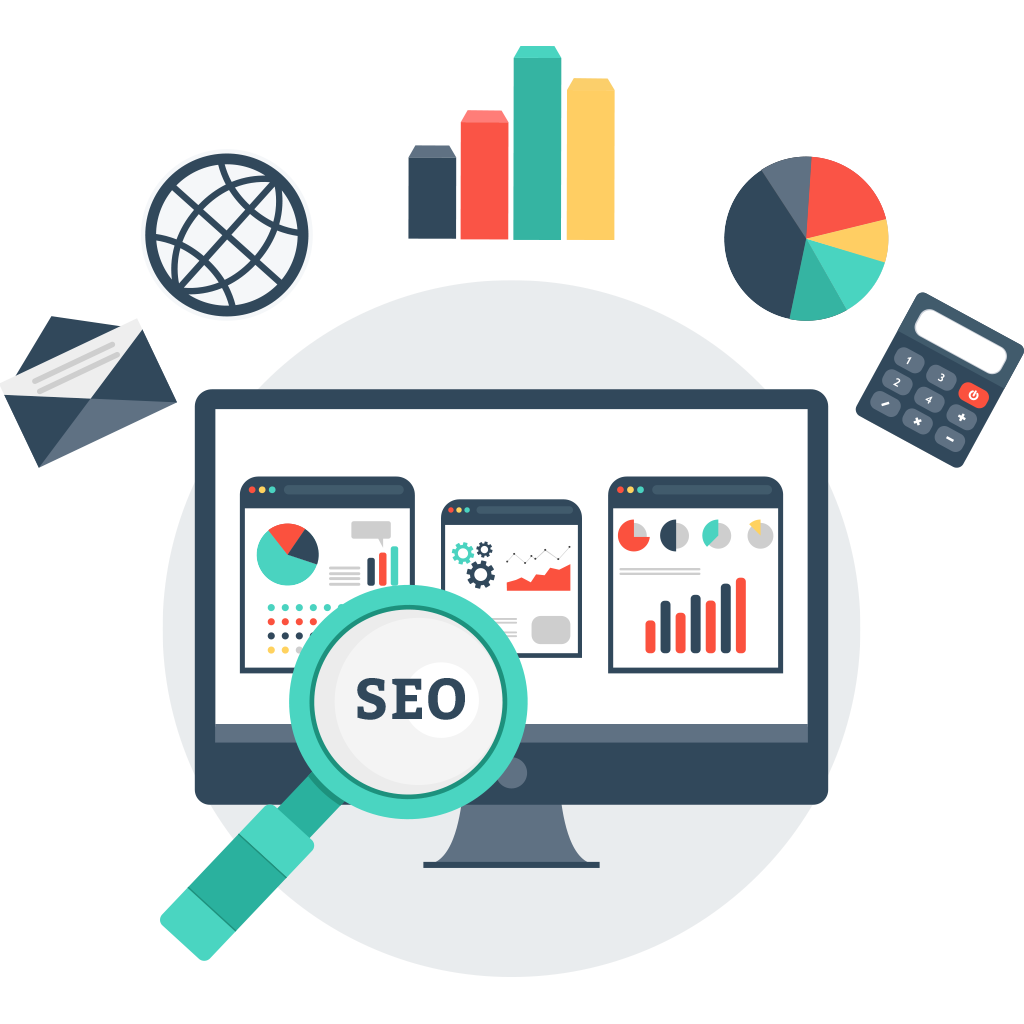 SEO Services in Melbourne
Search engine optimisation is the quintessential part of online marketing, and if done properly, it will exponentially increase search rankings of a website. We are a professional online marketing organisation, providing SEO services in Melbourne. Our SEO strategies can span from on-page content optimisation to off-page link building. Depending on the industry, keyword positioning and competitive analysis, we implement appropriate strategies to boost SERP.
We believe SEO is a long term investment, and to achieve a better ROI, we focus on organic growth rather than paid strategies. Our research proves that most of the high ranked sites have organic growth and to achieve the desired results, it is better to invest in long-term strategies rather than short-term paid promotions.
Our research comes up with three important aspects of Google ranking. These are as follows:
Companies on the first page of the Google ranking gain 70% organic traffic.
Out of 70%, 30% of this traffic will help to make the businesses at number one.
Organic results as the result of search engine optimisation are 9 times more likely to be viewed than paid advertisements.
Keywords Analysis
Keywords are the building block of SEO, and we focus on keywords and how we can incorporate these valuable keywords into the content. We research on industry specific keywords and the competitiveness of these keywords. We study on the desired positions of visibility and how to assign these keywords to relevant pages on the website.
On-Page Optimisation
On-page optimisation is a broad term where we work on various aspects such as optimisation of body content, incorporation of header tags, meta tags incorporation, important keywords and key phrases smartly incorporated inside the website, images optimisation, inbound linking and others.
Off-Page Optimisation
Off-page SEO mainly emphasises on link building. We focus on building valuable links through proper link building strategies. We also work on internal linking that will help users to navigate a website properly. We create internal linking in a way to establish a proper hierarchy for the given website.
Competitor Analysis and Link Building
We identify and do a thorough analysis of major competitors for every keyword we target. This competitor analysis helps us to build a strategic document for optimisation. In addition, we also work on link building strategy, mainly through guest blogging, forum submission, niche social platforms etc.
Why Us
We do a comprehensive search engine optimisation including local SEO, which focuses on businesses in Melbourne.
We also promote websites through social media marketing and engage potential customers with appropriate call-to-action.
Organic SEO is a long-term process but if any clients want a quick result, we also conduct PPC campaigns with proper industry specific keywords.
A significant part of SEO is content creation and optimisation. We create content, which is user-specific, easy to understand and properly optimised with correct keywords. We use header tags to make it easier for search engines to crawl. Also, we are specialised in internet writing, so know how to convey the message to the target audience.