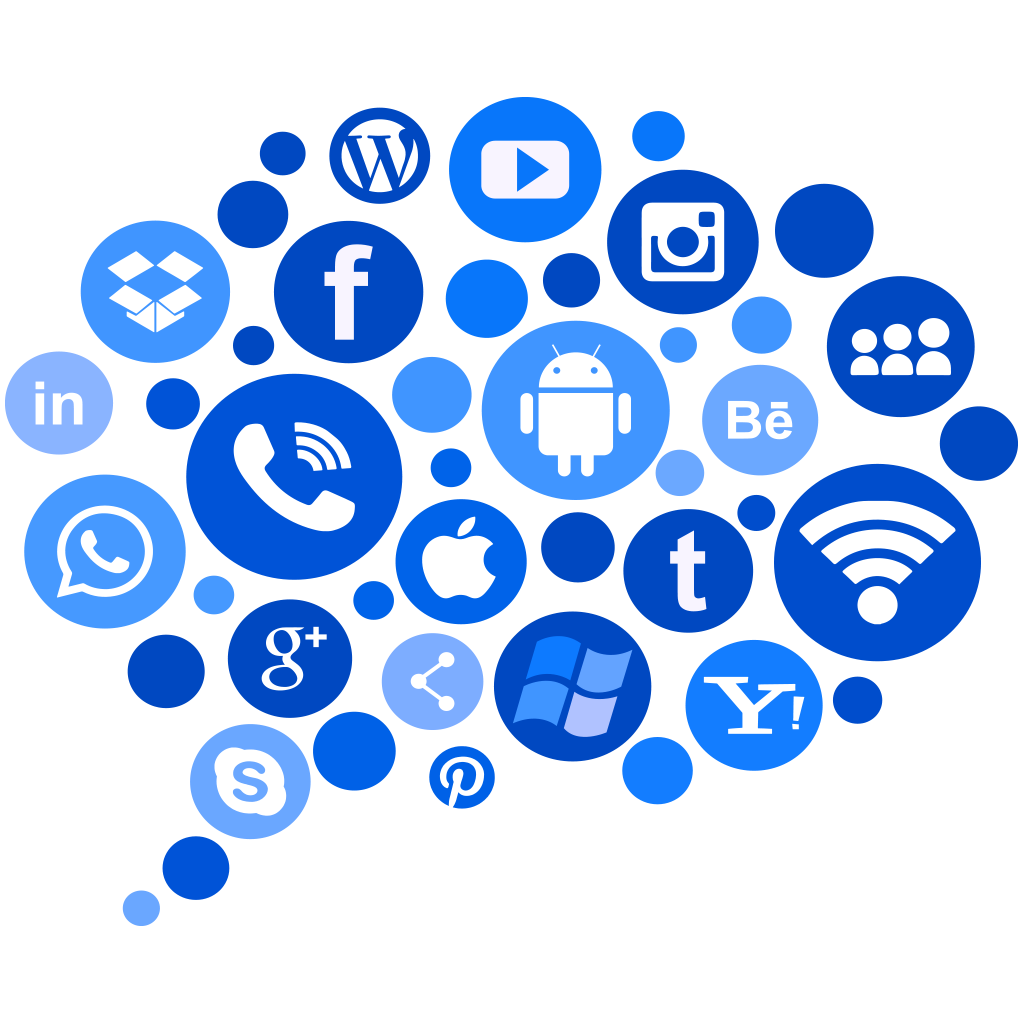 Digital Marketing Strategy
Digital marketing is an indispensable part of today's online marketing world.
With both competitors and consumers are almost always online. It is of utmost importance to reach them and observe their behaviour where and how they spend time.
For all big, medium and small businesses, we provide a comprehensive digital marketing strategy and implementation to make our clients' businesses grow.
We have a team of digital marketing consultants, who are specialised in digital promotions in various domains. We understand how to create easy, engaging and inspiring online action.
Our focus is to engage the target audience in various social network communities and bring awareness to clients' brands and products.
Setting a goal
Our main objective is to set a goal to make the process smooth and efficient.
A lot of strategy and precision goes into digital marketing and having a specific goal helps to know what to focus on.
Understanding target audience
To make the digital marketing successful, an important part of strategy is to know who you are marketing to.
Our digital marketing strategies are envisaged upon comprehensive buyer personas. We do extensive research and survey to find target audience. Our information is based on real data as accurate as possible.
Creating a marketing funnel
The success of digital marketing depends on the effectiveness of internet marketing funnel.
For every client we create a marketing funnel that maps out a buyer's journey from when a buyer is a complete stranger to when they become a lead.
We formulate certain strategies such as lead magnets, call to action, opt-ins and others to encourage buyers to move through the funnel.
Paid Media
Paid media as the name suggests a vehicle or channel, which catches the buyer personas by investing money into it.
We work on Google Ads, Facebook ads, paid social media posts, sponsored posts and other medium.

Search Engine Optimisation
Many people think SEO is a passé but it remains an active part of digital marketing strategy.
Over the years, SEO has witnessed lots of transformation. So we also change with the changing algorithms of search engines. We adopt a holistic approach to improve page ranking in search engines such as Google and Bing.

Social & Display Advertising
We work on various social and display advertising campaigns to amplify awareness of products and build a brand image in the media.
We work on images, slideshow ads, video ads, carousal ads, and others. We also use product images to target returning or high-intent clients.
Social Media Marketing
Our main USP is to create active engagement in various social media such as Facebook, Twitter, Linkedin, YouTube and others.
Our social media marketing works on creating followers in various media and increase exposure for our clients' businesses.

Content Marketing
Content plays a pivotal role in increasing exposure, enhance brand awareness and adding value to digital marketing strategy.
We not only stress on blogging, guest posts, sponsor posts, but also our content marketing services encompass press releases, info graphics, newsletters, product reviews, forum submissions etc.

Email Marketing
For all the glamour attached to social media, email has remained the most intimate communication medium.
We understand email marketing as a valuable tool for reaching potential clients, especially for the companies who have just started in building influence. We also understand email marketing is useless without a database, so we have made a comprehensive database to reach a wide spectrum of potential buyers.
Moreover, we use full-proof email checker to verify that the addresses in our list go to the actual human beings. We design an email with eye-catching graphics and content to engage readers and put an emphatic call to action.

Video Marketing
We create simple yet emphatic videos that are centred around the subject. We focus on the values that we are providing to our clients. We create videos that are short and to the point. We create live-action videos, animated videos, and slideshows and many more.