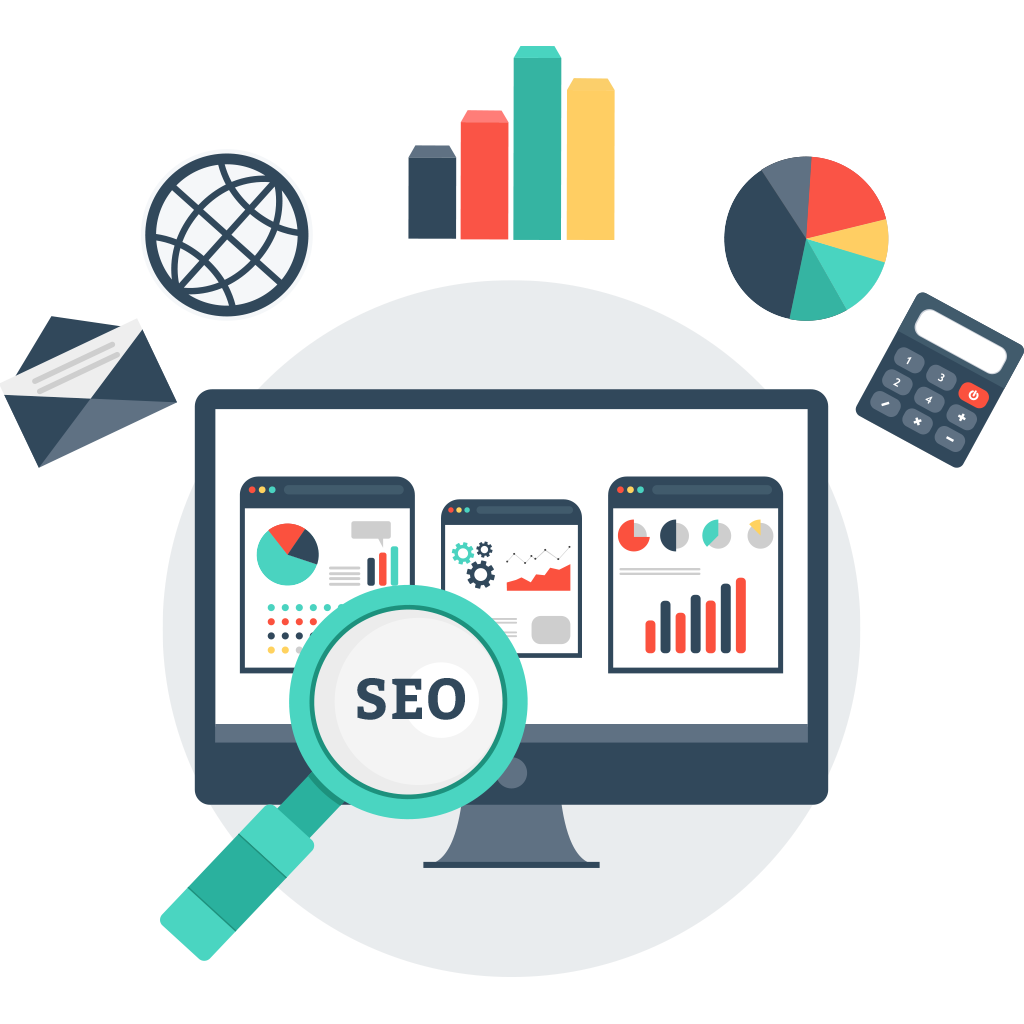 SEO Services in Adelaide
SEO is an integral part of web marketing strategies, and also plays a significant role in local business promotion. We help our clients in Adelaide to provide them opportunity to generate more revenue from existing search engine marketing. We have an expertise in local SEO services and we emphasise on helping mid and small enterprises to grow in their local areas. We provide a detailed SEO programme that helps companies to rank in search engines and generate more leads.
We work to improve local footprint, especially for the companies what have multiple locations of operation. We also work with big brands to improve local SEO, citation management and optimise their websites for conversions.
Our Approach
We are a professional SEO internet marketing company, creating comprehensive search engine marketing strategies for sustainable growth for all sizes of businesses – from small and medium enterprises to large organisations. Our web marketing campaigns in Adelaide work on lead generation for businesses, helping them to gain sustainability and a steady grow.
Digital Marketing
We provide a comprehensive SEO campaigns to businesses across Australia and other parts of the world. Although we work for different clients all across the globe, our core focus our local clients. We offer Adelaide SEO, SEM, online marketing campaigns and other marketing strategies to our clients.
Generating Leads
We work on to generate leads for businesses. Our lead generation process is through online promotion, future proofing of businesses and developing online marketing strategies. We provide our clients with detailed report and monitor the process regularly.
Website Audit
We will do technical audit of the websites and build a comprehensive report based on our analysis and recommendations. We check the following things in the existing website:
Site architectural problems
Website design issues
Internal and external linking
Content quality and strategy
On page SEO
Current search engine indexation
Competitor Analysis
It is significant to identify the real competitors in the search engine. We identify the main competitors of our clients, analysis their promotional strategies and create strategies that allow the website to outperform them.
Keyword Analysis
Keywords are the decisive factor in search engine optimisation. We do an extensive keyword research using different types of keyword tools to identify the most popular and profitable keyword terms for the domains. Our comprehensive list of keywords evolves over time as we find new keywords that are viable for the businesses.
On Site Optimisation
We carefully look at each webpage and fix any issue with the URL, website architecture, header tags, meta tags etc. We generate dynamic sitemap, and incorporate robots.txt where necessary.
Link Building
We build quality external linking through organic optimisation. We acquire valuable inbound links to the websites. We acquire links through various back linking methods such as guest posts, posting in niche forums, build links with infographics, email outreach to influentials and other methods.
Reporting
We provide overall traffic report clients. The traffic report is segmented into direct traffic and referring websites. We also document total number of goal conversions on the website compared to the previous months.