PPC Management Agency in Australia (Pay Per Click)
#1 Search Engine Marketing (SEM) Experts
PPC management is a specialised job, and it requires expertise to achieve ROI through systematic pay per click management.
We offer PPC management that delivers targeted traffic and many ways complement search engine optimisation strategies.
Some of the important aspects of our pay per click management are keyword testing, competitor study and overall internet marketing (search engine marketing) strategy.
We create profitable google ads (adwords) campaigns to reach new customers, and moreover provide clients with various tools and functionality that can help them to create customised paid search campaigns to target specific markets and demographics.
Paid search algorithm is constantly changing, so our team of google certified experts navigates the changes and keep up-to-date with new advances in paid search.
How We Work
Unlike many other companies who have automated workflow system, we do not use any automatic software for PPC campaign setup. All our works are conducted by Google certified experts. Also, we check performance of advertisings manually to get best ROI.
We send weekly notifications to clients for saving opportunities in their accounts.
We work with our clients, suggesting on when how to fine-tune bids to improve ROI.
We also give tips on which keywords are not delivering a return and pause or eliminate these keywords from your account.
We extensively research on potentially profitable keywords.
We research into negative keywords, and identify areas of opportunity through competitive intelligence to determine the best performing keywords.
We work extensively on Google Ads (Google Adwords) and Facebook Ads. Our experts evaluate through research and experience what will work for specific campaigns.
We do site experience testing including design testing to increase ROI. Our comprehensive testing makes it possible to convert potential customers into buyers. On average we improve conversion rates by more than 50%.
We track all the details on the website with Google analytics, call tracking, tag management and heat mapping. We also integrate CRM to evaluate actual revenue contribution to the website(s).
Our PPC Management Process
We work extensively on PPC from setting up the campaign to landing page design. The whole PPC management process involves 5 steps, which are: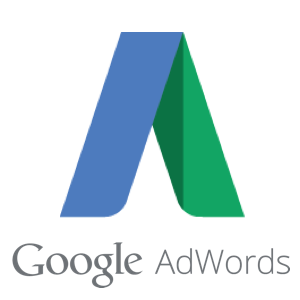 Account Setup and Management
For effective ad copies, we have a team of copywriters specialised in PPC copywriting, to increase the CTR and minimise the cost per click of the campaign.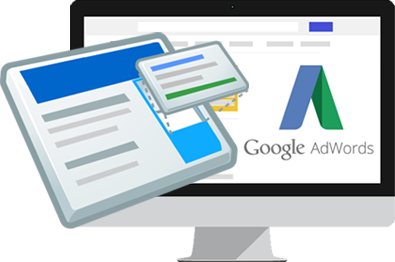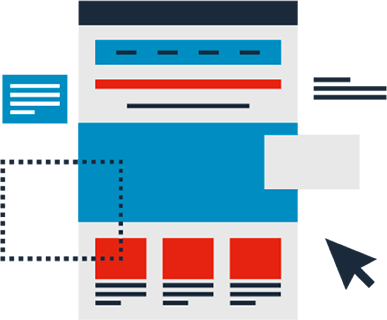 We will work with our clients to design the landing page. The landing page is an important aspect to improve the conversion rate and improve keywords quality score.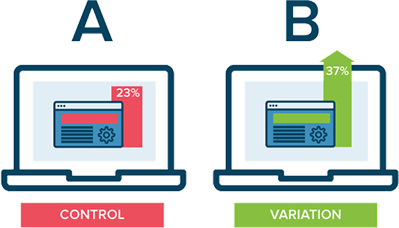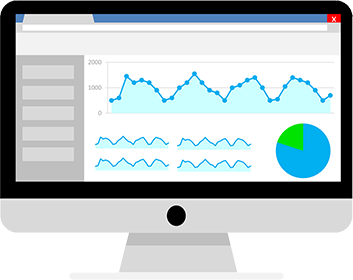 We on a regular interval track conversions and the cost in order to achieve better results. We use
Google Analytics
to get detailed report.
Advantages of Our PPC Management
We work extensively on keyword research, competitor intelligence, ad copies and other aspects of PPC.
Pay per click advertising demands proper planning and understanding of users' psychology, so we workout on PPC ecosystem and users' behaviour.
Some of advantages are:
We are fully coordinated with our clients and give them complete control over their daily ads spending and budget.
Our clients can specify the ad types and type of websites or content networks that they want them to be appeared.
We closely work on geographic targeting ads that enable our clients to connect with the target audience.
We create variety of ads for different pages to different types of users.
Our Google Ads (Google Adwords) certified experts have an extensive experience in large volume accounts.
We utilise various tools in PPC campaigns to maximise ROI.