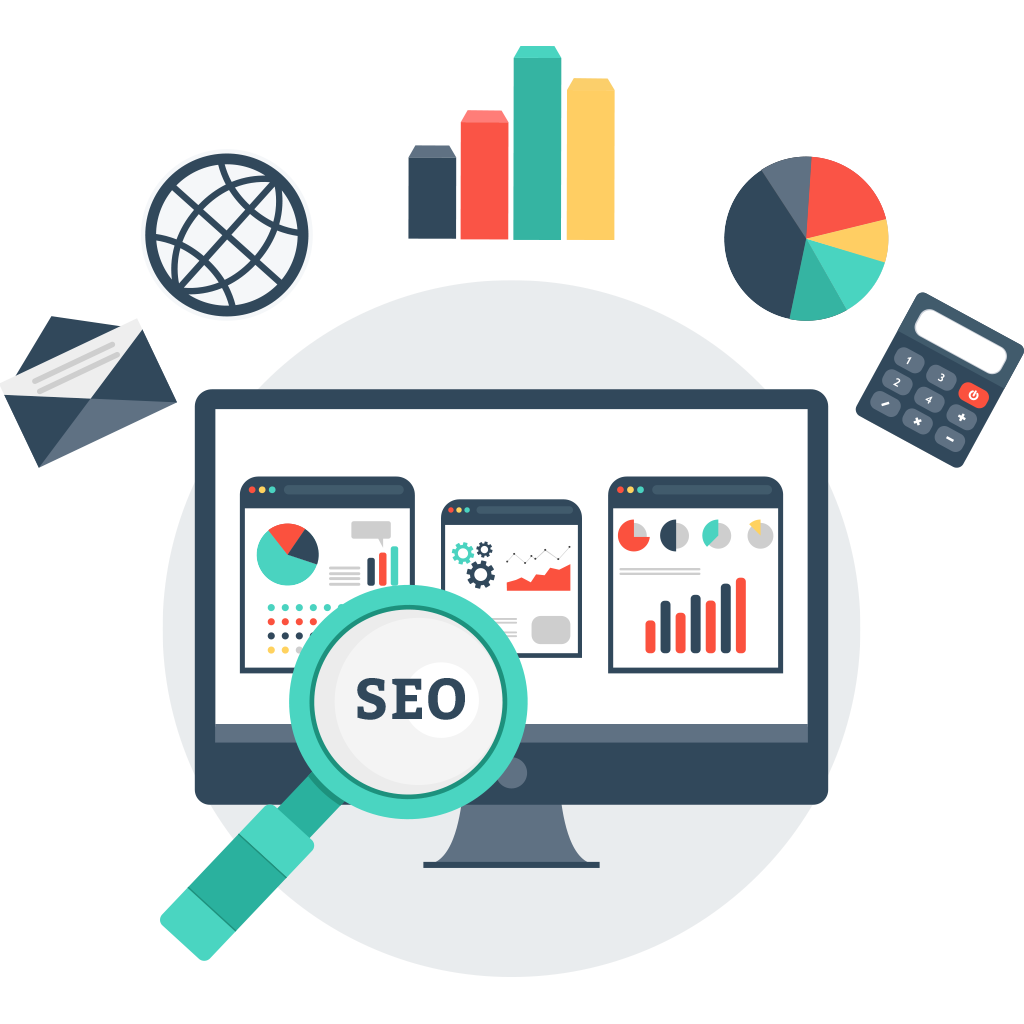 SEO Services in Newcastle
The dynamics of SEO has changed significantly over the past 10 years. The relevancy of quality content, genuinely interesting and informative is now the driving force in search engine optimisation. We are an internet marketing agency in Newcastle working on newer optimisation techniques and implementing advanced methods to rank high in SER.
Our Specialisation – SEO plus SMO
To increase the website visibility, we maintain a balance approach between search engine optimisation and social media optimisation. We work on organic optimisation method to increase the traffic. We cover all important aspects of SEO and SMO including:
Search engine optimisation back link creation
Local internet directory submission
Link building through guest posting, forums and others
Targeted audience strategy
Comprehensive social media planning
Keyword research and incorporation in content
Responsive Web Design
SEO is not about just content but web design also plays an important role in it. We create websites based on brand identity and responsiveness. We select copyright free high resolution photograph to accentuate with the content. We also check the navigation and user interface to make websites user-friendly. We maintain a balanced approach between aesthetics and functionality.
Creation of E-Commerce Websites
We have a specialisation in local SEO and creating affordable, user-friendly and fast e-commerce websites with secure CMS and CMR. We emphasise on local companies and create values to local businesses.
Digital Marketing
Digital marketing encompasses both SEO and SMO and essential for the growth of businesses. We create a distinguished plan for both SEO and SMO and work on it to promote the websites via organic optimisation and push marketing in social media.
Website SEO Audit
We conduct a detailed SEO audit on varying level. A website audit can be short or a long, it depends on the content of the website. An extensive website audit will take care of number of pages and minutely check on-page issues such as missing headers, missing tiles, content quality, keyword incorporation etc.
SEO Content
Content is the driving force behind a successful SEO. It is crucial to look for high quality content that will be easily promoted in search engines. We check all the header tags, body content, keywords, anchor text and long phrases to make it a SEO rich content.
Link Development
Link development is a crucial part of SEO. It is also a controversial topic among webmasters and opinions are divided on the subject. We are concerned about back links and do our research to get the best of websites where the links are valuable. We do guest postings, forum postings and other post on niche directories. We don't do large directory submissions and avoid any kind of spam that would hamper websites.
Code Optimisation
Code optimisation is the highest level of SEO service, which involves refurbish HTML code of a website. The optimisation of HTML can affect search engine rankings in way that it will help search engines to understand the language better. A cluttered HTML rich website is a difficult thing for crawlers, also with proper optimisation, it can help minimise the load time of the website pages.
Others
An extensive SEO campaign will have many aspects such as keyword research, ranking reports, traffic reports, content creation, conversion tracking and others. We provide our clients with all-inclusive SEO package and share monthly report with them.