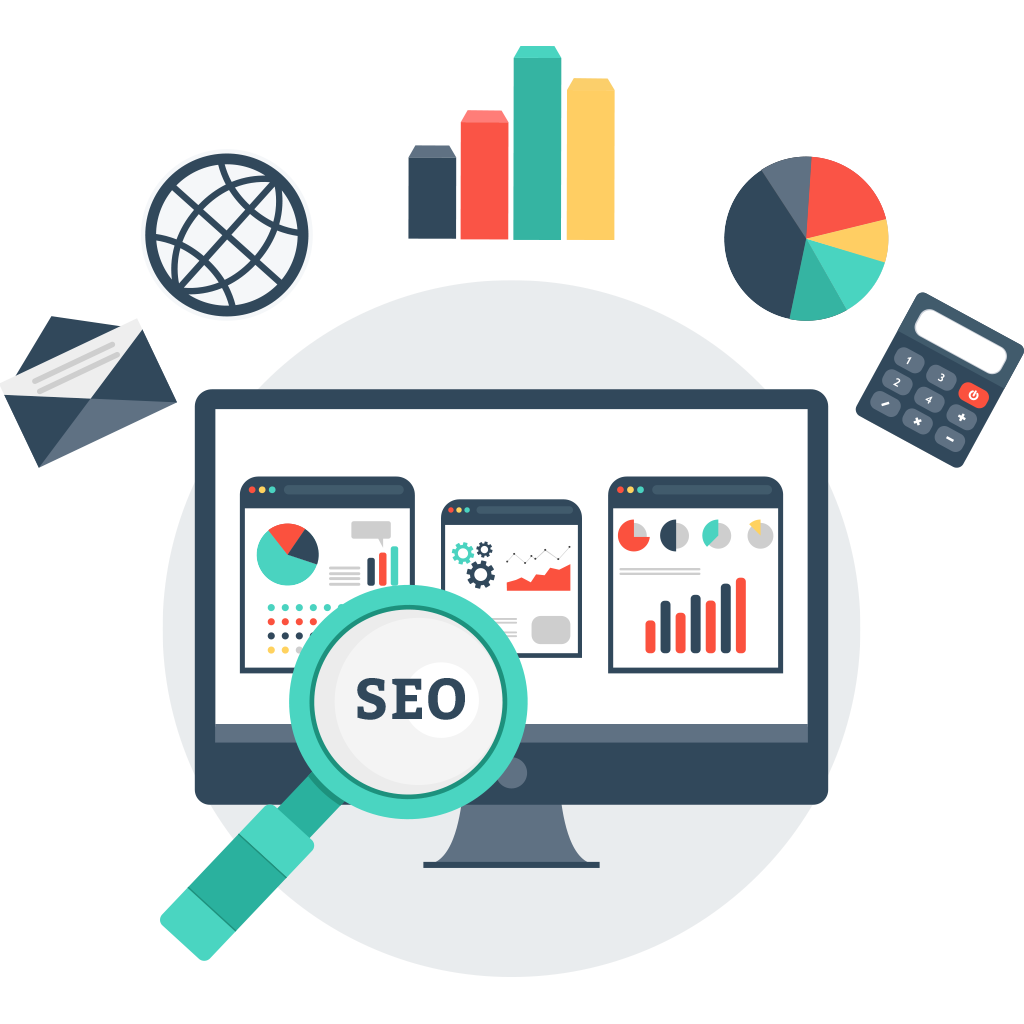 SEO Services in Canberra
Do you want to improve the traffic of your website? Would you like to improve the efficiency of your online marketing? Are you planning to make your Canberra business profitable? We offer a comprehensive solution to our clients with a group of experts devoted to SEO, exploring the many positioning components that will help to stay in current changing calculation upgrades. We find different solutions for our clients' online marketing including SEO, PPC, social media marketing and others. We provide our clients with quantifiable, significant changes that drive intelligent choices. Here are some ways that we can help with your SEO:
Complete SEO auditing of the website
Monthly SEO report
Quality link building and online marketing promotional campaigns
Google penalty recovery
PPC campaigns
Competitive Analyse
We study various positioning components and those of your competitors to understand what they are working at to achieve ROI. We also work on various keyword analyses and incorporate best keywords that are relevant to the industry and target audience.
Page Optimisation
Along with keyword research, we study each page of a website and incorporate appropriate titles, meta descriptions, alt tags and HTML tags. This is a part of on-page optimise, significant in improving SERP.
Local SEO
We devise a local SEO campaign that make sure that our clients' website at the top of the local search results. We optimise websites for local searches that will get more visitors and also capture attention of genuine customers, increasing the website's conversion rate. An important part of local SEO is Google map optimisation that ensures that a business gets found through Google map search.
Edit Website Architecture
We properly scrutinise the whole website from the home page to the deepest inner pages. We fix the website architecture which will lead to a better user experience and positive effect on conversation rate.
Set-up Webmaster Tools and Google Analytics
We set-up webmaster tools and incorporate Google Analytics within the website. It will give rich insight into daily activities on and around websites. It also helps to find the popular search terms that are visitors are entering to find a website. We make sure that analytics are configured properly for the reporting.
Global SEO
We are also involved in international SEO promotion of websites. We do a great deal of planning and research from experts. We clearly defined the target areas so that the website architecture can be updated appropriately. We also create high quality landing pages which will also help in effective PPC campaigns.
Link Building
Link building is the most important technical part of search engine optimisation. We build quality inbound link through organic optimisation. We implement various link building methods such as guest posts, niche forum posting, blog commenting, build links with infographics and others.
Monthly Reporting
We provide our clients with a comprehensive report of overall improvement. The reporting involves details about direct and indirect referring traffic, goal conversions, and others. If a client is engaged in PPC campaigns, we provide them details of money spent and traffic conversions.