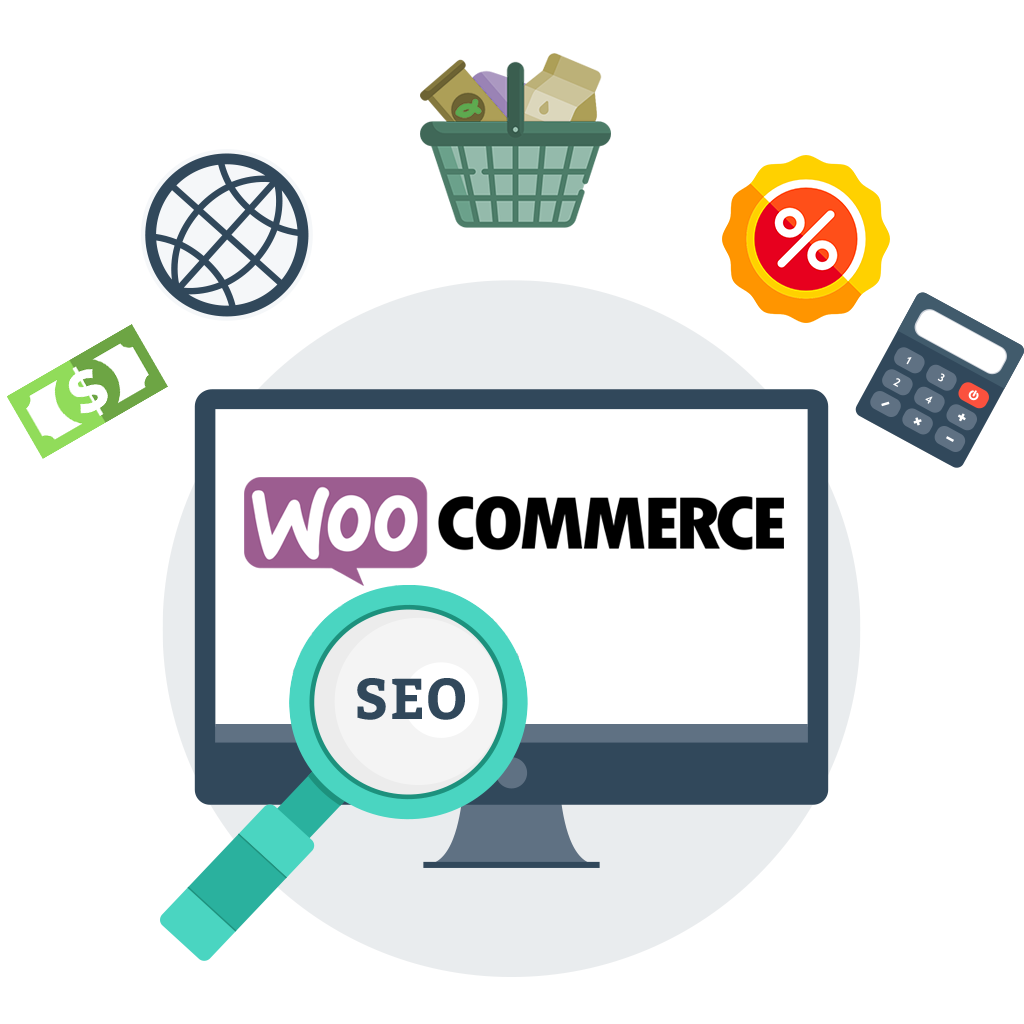 WooCommerce SEO Sevices Agency in Australia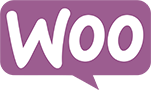 No matter what is the size of your online store, if you have implemented a good search engine optimisation strategy, it will eventually bring success to your online venture. We provide our clients with a complete WooCommerce SEO services that incorporate all the essential aspects of optimisation to bring traffic to your website.
We have an extensive experience in WooCommerce solutions along with our specialisation in eCommerce SEO will greatly help your website to rank well in Google and other search engines.
Reasons to invest in WooCommerce SEO
Online stores have own set of challenges like their counterpart brick-and-mortar stores. It does not whether you have a small store with a few products or a large one with thousands of products to offer, what matter is to bring traffic and conversion.
WooCommerce SEO helps to address the target audience so that it will lead to better conversion rates and eventually good return on investment (ROI).
Search engine optimisation for WooCommerce helps customers to find your store quickly with appropriate search terms.
Since the online product search is highly competitive, it is required to have a specialised optimisation technique so as to bring the right audience by placing the right search term or keywords. We are specialised in WooCommerce SEO, which means we work on case-to-case basis and work on each business individually.
We use cutting edge technology combined with our extensive knowledge in ecommerce specialisation to optimise WooCommerce websites for the right keywords that bring the right audience and sales.
Our WooCommerce SEO Services
We work with our clients to build a custom package, focusing on the requirements of WooCommerce websites. All of our SEO services can be segregated into following elements:
Check the technical aspect
Technical aspect means we check the server performance, website structure, domain authority and other technical aspects to ensure that the website can be easily recognisable by the search engines. We also review the code level of SEO elements including structured data, canonicals, loading speed, redirects and html coding.
Product & Category Page Optimisation
We work on different product and product category pages to make sure these rank to the best of their capability in good search results. We also work to optimise these category pages to ensure these pages rank better in search results.
Content Optimisation
Many WooCommerce generally neglect the content part of the website. We do not do it.
Our content is solid, descriptions are not generic and not too short.
For better SEO, we create descriptions more than 300 words length.
Moreover, we incorporate keywords in the content to optimise for search engines. We also use alt-tags for image optimisation and image titles as relevant to the products as possible.
Linking throughout the website
We ensure the anchor text is both unique and keyword-rich. If we link the same page in several pages in the website, we use keywords as anchor text. We also emphasise on inbound linking, therefore we create blogs, submission in the forums, product reviews and other methods to create valuable inbound links.
Salient Features of our WooCommerce SEO
WooCommerce Website SEO Audit
Technical SEO including Structured Data, Canonicals, Loading Speed etc.
Optimisation of Products
Optimisation of Category
User Navigation Improvements
Optimisation of Cart Checkout Process
Ongoing SEO Strategy